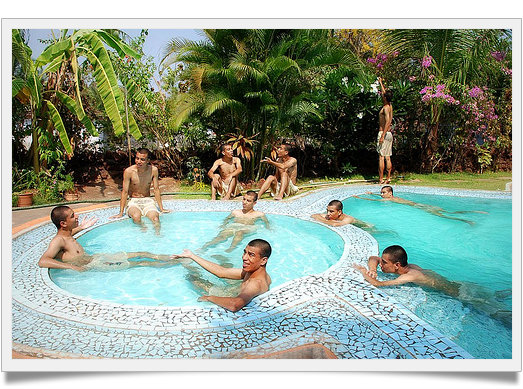 Hello there!
Welcome to ClipYourPhotos - where cool things happen to your digital photos.
My name is Prakash Bajracharya (aka Prakaz). Me and my clones(above) create stuffs for
this website which we love dearly. Our mission is to make it very easy for you
to do really cool stuff with your photos with just few clicks.
We love simplicity.

view some of my photography
Have comments/ suggestions? Please send them to me here.
Thanks for visiting,
:)